The World Class Institute
The High Performance Training Solution
for Your Business
Performance Programs to Bring Out the Best in Your People
Unlock Your Potential and Achieve Success with World Class Institute – Your Partner in High Performance Workshops, Keynote Speaking, and Motivational Events Elevate Your Skills, Ignite Your Passion, and Conquer Your Goals with our Expert Guidance and Personalized Strategies. Join the Ranks of Elite Entrepreneurs, Leaders, and Professionals Who Have Transformed Their Careers and Businesses with WCI. Take the First Step Towards Your World-Class Future Today!
From Leadership Development to Sales Mastery we have the experience to create the L&D event your team deserves…
Our Signature Keynote : Mission I'M Possible Now will elevate the mindset of your team and get them rising to take action to achieve more than ever …
We bring our programs directly to you in your offices or in the hands of your teams with dynamic and interactive Virtual Events for all of our programs .
Let us bring your team potential to life!
The World Class Institute for Leadership and Innovation thrives on enabling people to get to their next level , this is our Why! CEO & Founder – Coach MJ Tolan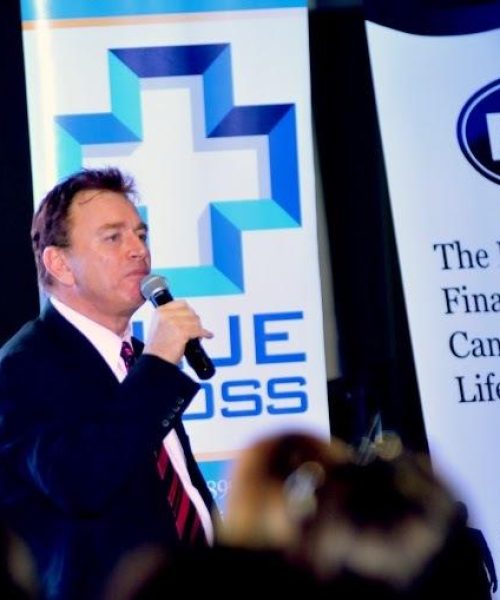 Develop The Skills You Need For Life
The World Class Forum for Business Excellence Invites Business Leaders to cooperate on best practices in their space of knowledge to contribute to the Eco-System of World Class Business Excellence.

Everything you want in your life and business is on the other side of you crushing it with challenges.
MJ has great energy and command of the platform. He's fun, creative and very versatile and I trust you'd be happy to have him involved in any of your events!
Coach MJ is one of the most charismatic, knowledgeable, and engaging speaker I've ever seen on stage. I highly recommend Coach MJ to those who are interested in getting their teams reach their best potential. Working with him will take your business and your career to another level.
Michael is a dynamic and compelling speaker and trainer. He has established a reputation of producing great enthusiasm with his audience and inspiring his participants. When he trains sales people, they become champions.
Michael is one of the most prolific motivators I have ever had the priveledge to work for / with. His mind is so far out of the box that until you realise that Michael not only gives but is like a sponge when someone has an idea that needs work Its normal to be in awe of him. However once I got to know the real Michael you couldnt ask for a more generous and genuine person to work alongside
I remember the nice experience with Mike, he is able to electocute you with his positive energy . If your sales people has any problem in how to handle objections, or to close deals, he is the right person.
Challenges are #1 Marketing Strategy Industry Leaders are using.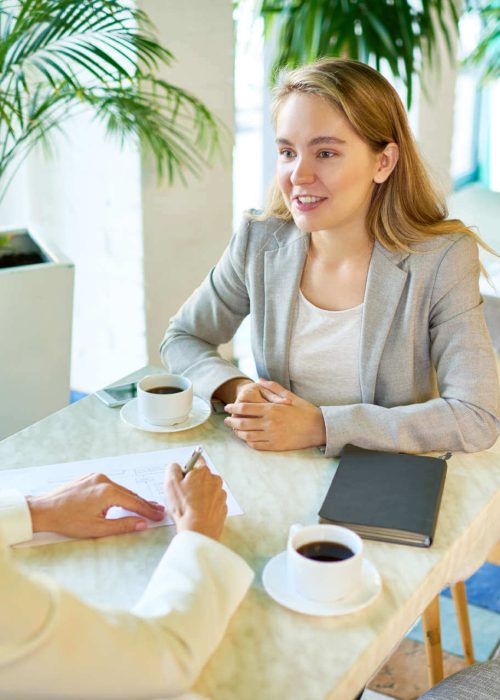 Are you looking for more and better results from your team?